Managers Network
Registered Managers Network
Become a Member of our Manager's Network
To join the Manager's Network, there is an annual membership fee of £20. Members of the Manager's Network receive a discount on the price of Manager's Events, have access to the members only section and the online Manager's Forum.
---
Business Sustainability 24th May 2016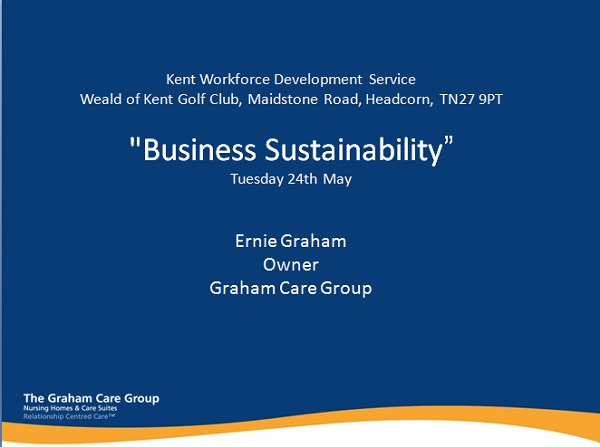 ---
Eligibility Criteria and Continuing Care Seminar 13th April 2016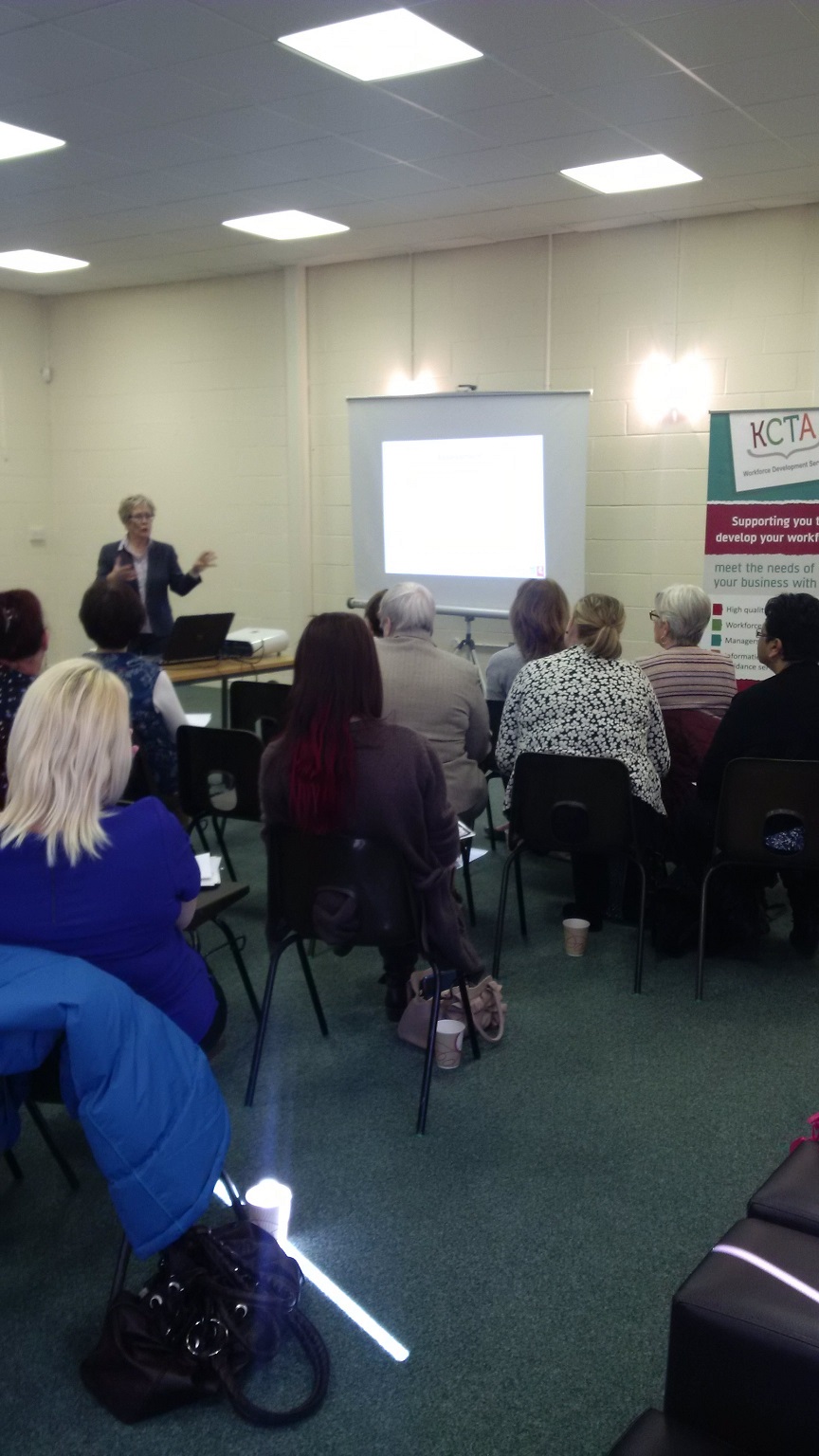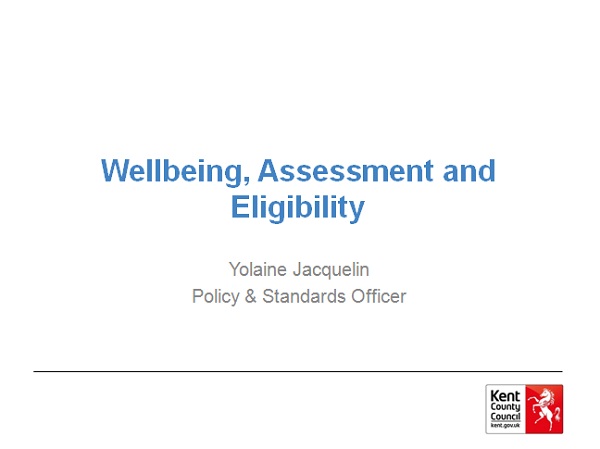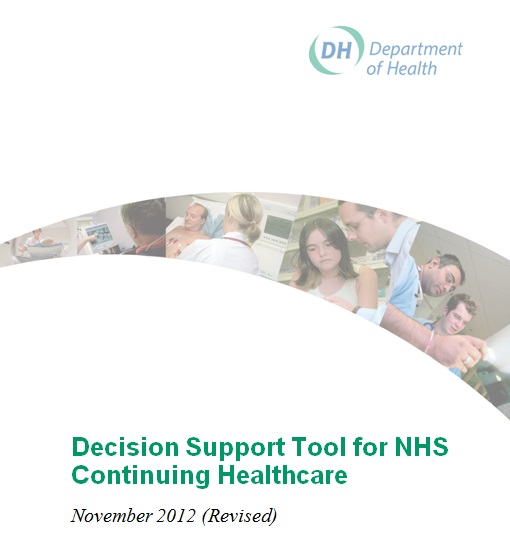 NHS continuing healthcare is not any easy win for care funding. Methodical notes and records will assist a home and family members in arguing a case for funding. In order to ensure that NHS continuing healthcare is considered, regardless of whether an individual is receiving domiciliary support in their own home, residential care, nursing care or specialist care, it should form part of an admissions checklist. Along with checking to see if a client has made their will, has in place property and affairs lasting powers of attorney and health and welfare lasting powers of attorney and has had their finances reviewed by an independent financial adviser the checklist assessment for NHS continuing healthcare should be completed when a new client is taken on. Here is the website link to the full decision support tool assessment which provides the detailed definitions of the eleven categories under which an individual is assessed for NHS continuing healthcare. Take time to read the definitions and understand what is being asked to give your clients a fighting chance of a successful application. Pay particular attention to the "ands" and the "ors" and watch out for the commas which can change interpretation. Remember, that if successful the NHS will pay the majority or all of the fees for your home for your resident. If you have any queries in relation to NHS continuing healthcare assessments contact Kelly Duke of Argo Life & Legacy on 07732 165657.
---
Agenda for Trade Associations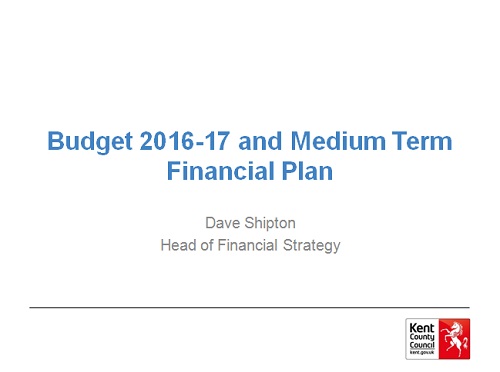 ---
Dementia Support & Employment Practice Seminar 23rd February 2016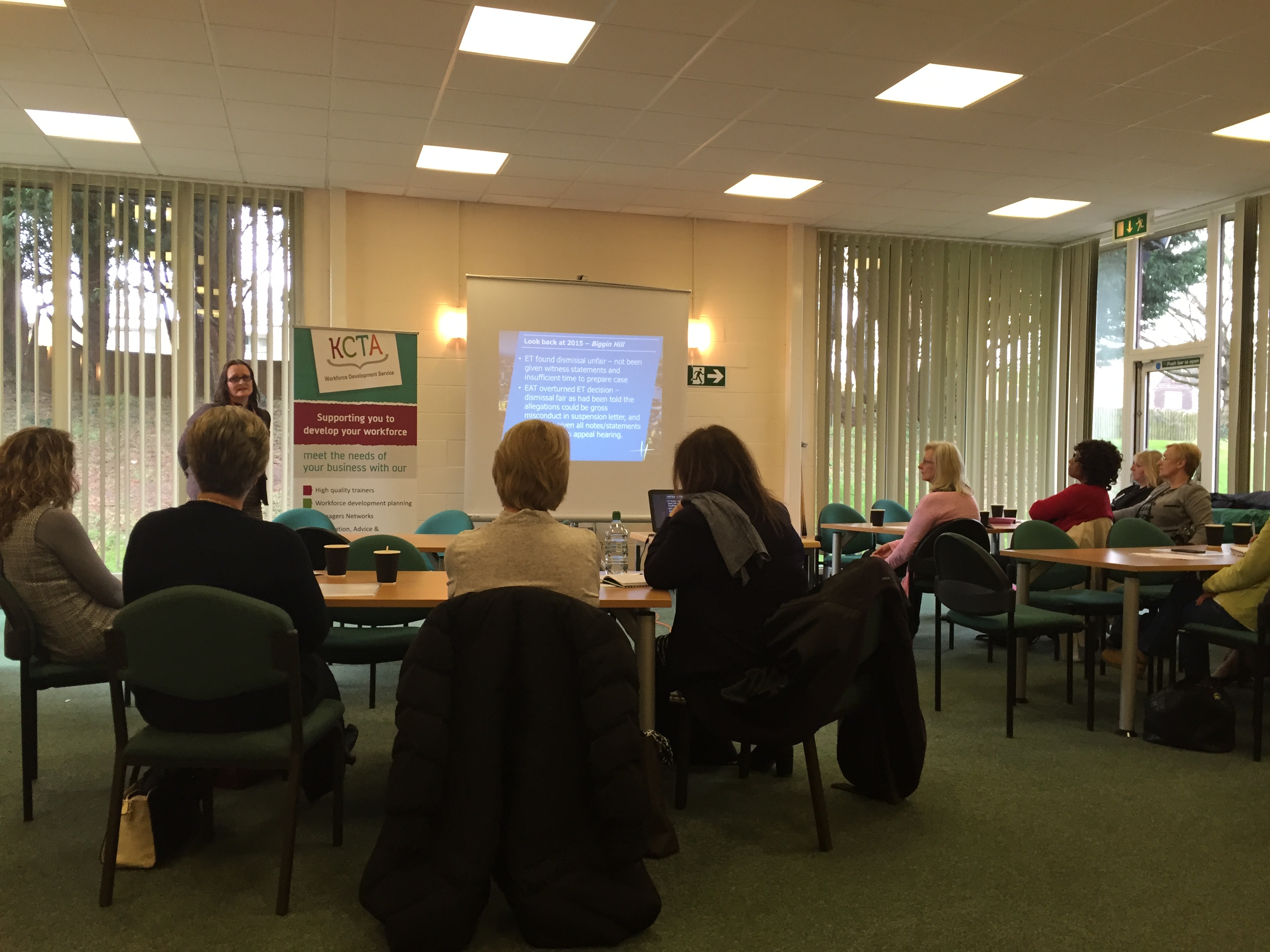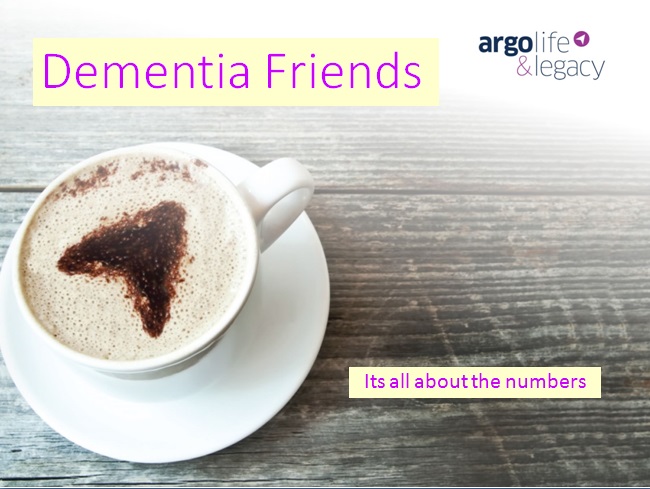 ---
The Future of Care in Kent Seminar 26th January 2016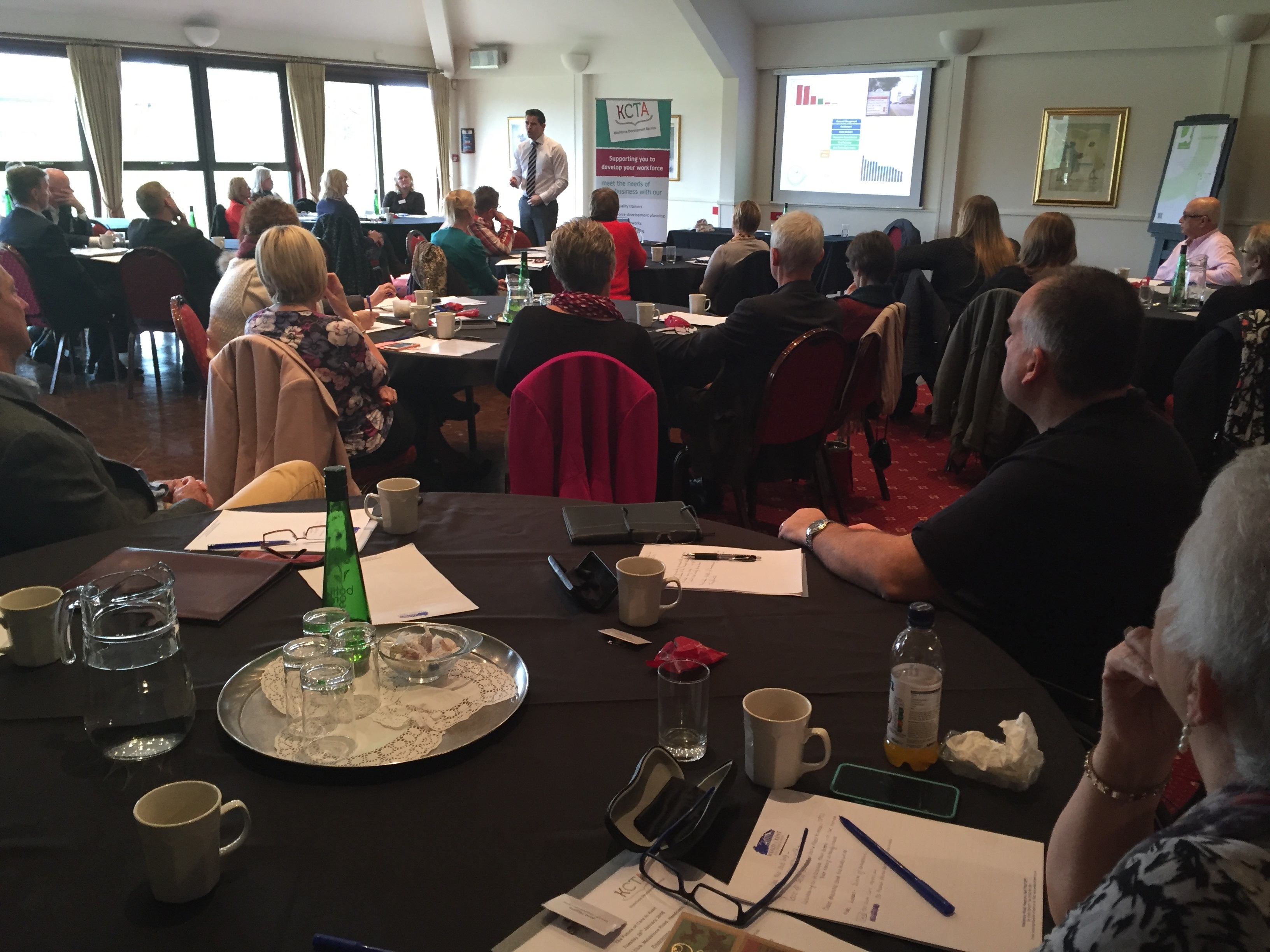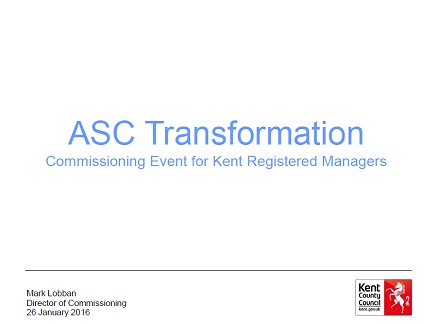 ---
Update of Contracting with KCC Seminar 24th November 2015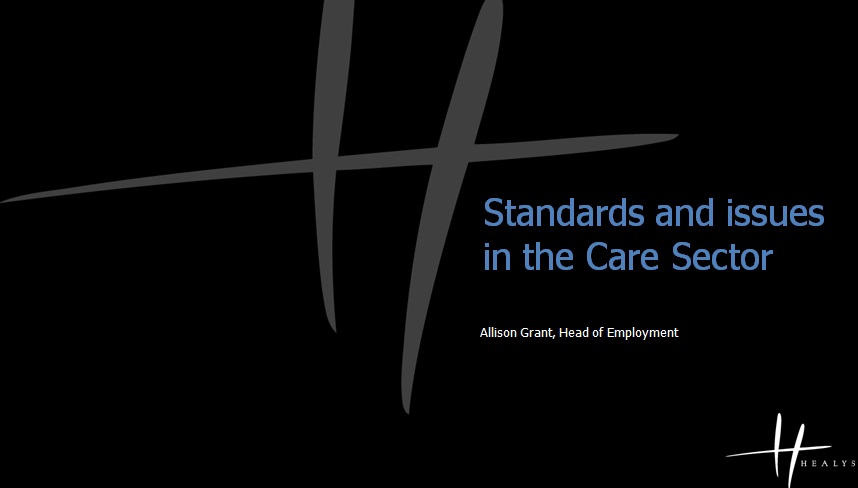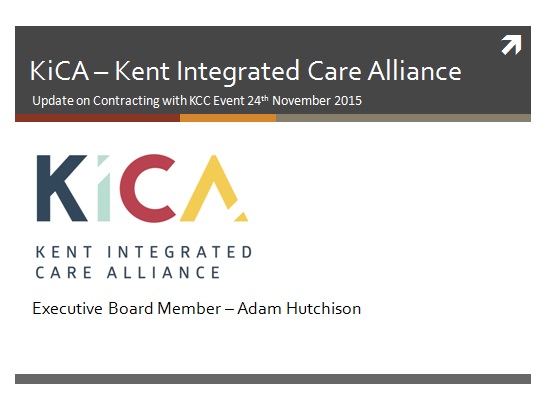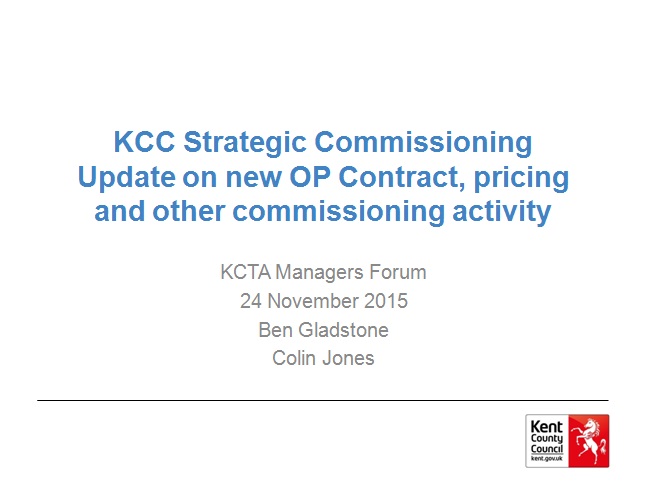 ---
Recruitment, Retention & Employment Law Seminar 20th October 2015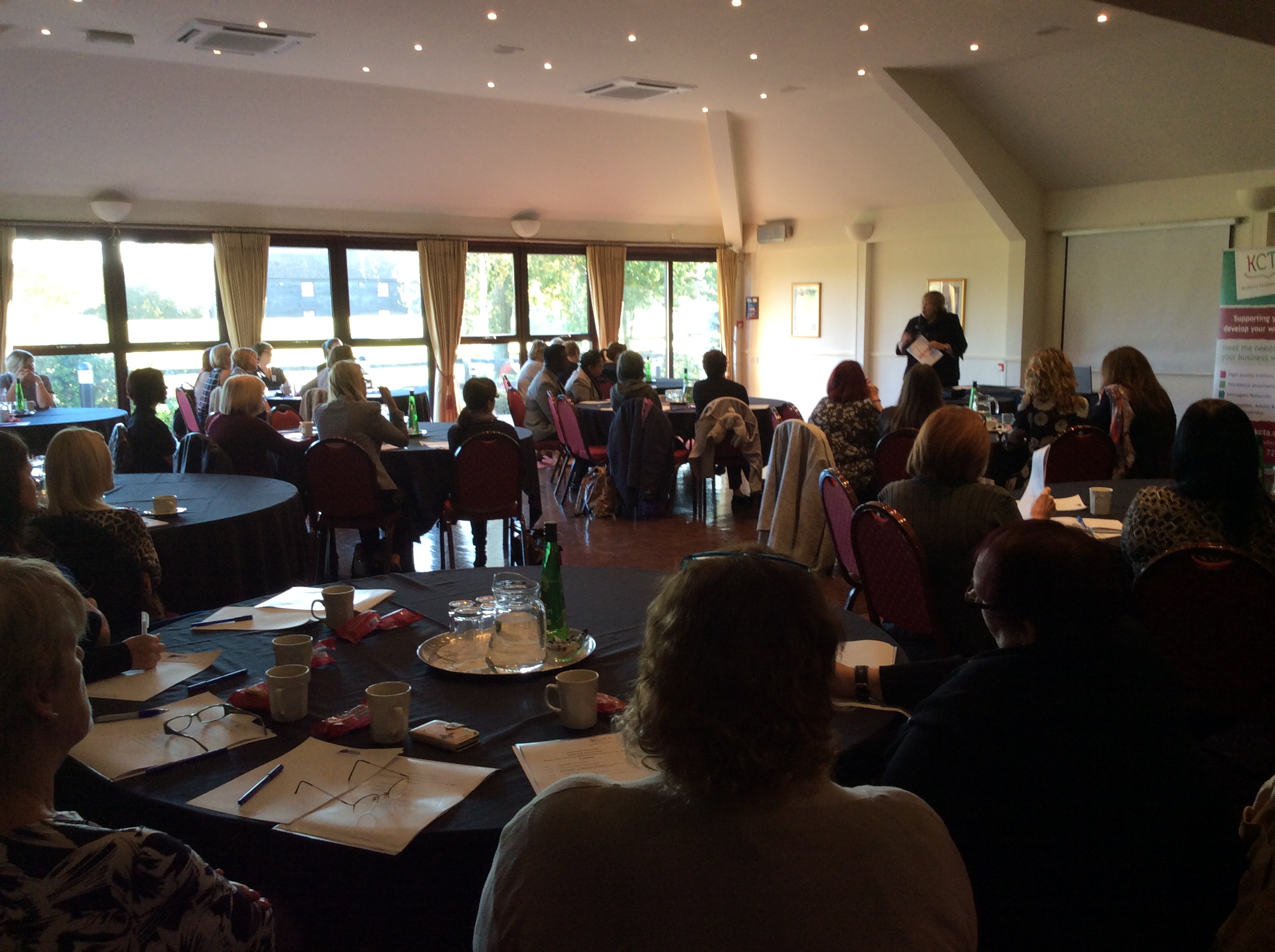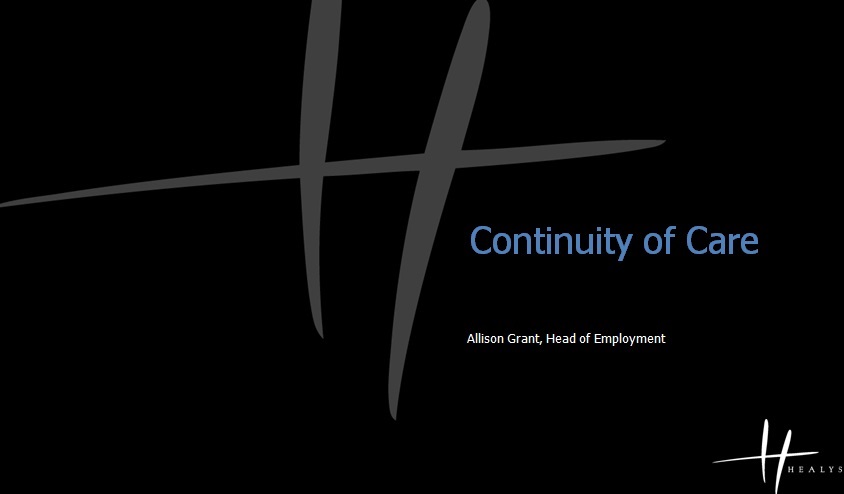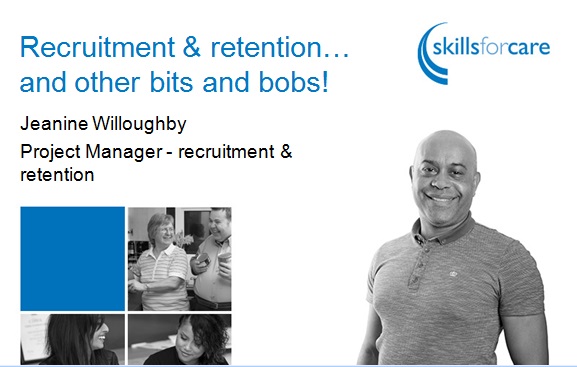 ---
Getting Serious About Prevention: enabling people to stay out of hospital at the end of life
The report makes a number of recommendations for commissioners, service providers and health and social care staff. These include commissioning 24/7 care in community settings, better use of anticipatory prescribing of medicines, improving coordination between hospitals and community settings, encouraging better sharing of records of people's end of life wishes and a more proactive approach by health and care staff to identifying and meeting the needs of people approaching the end of life.
---
Safeguarding & DoLS Seminar 22nd September 2015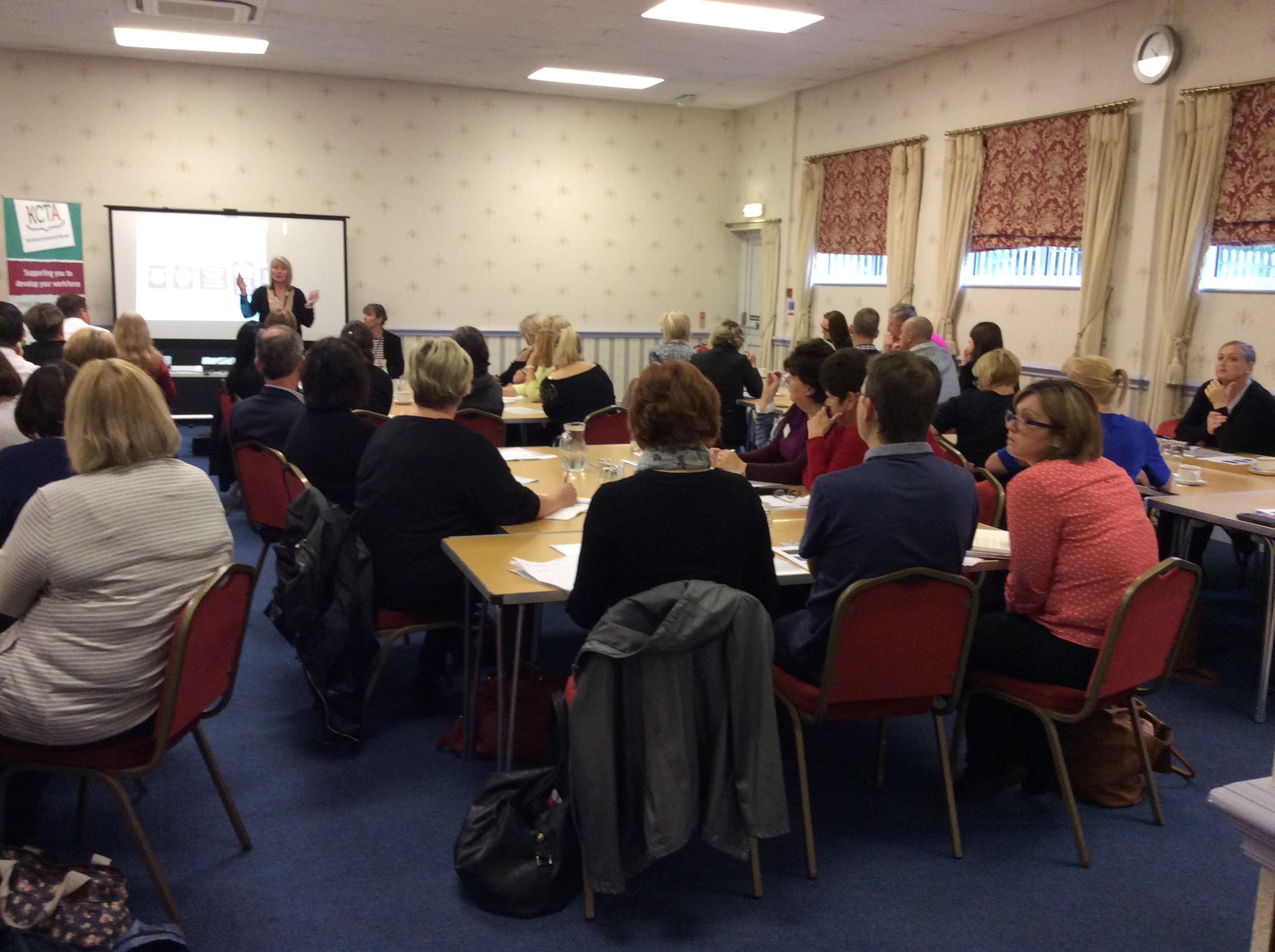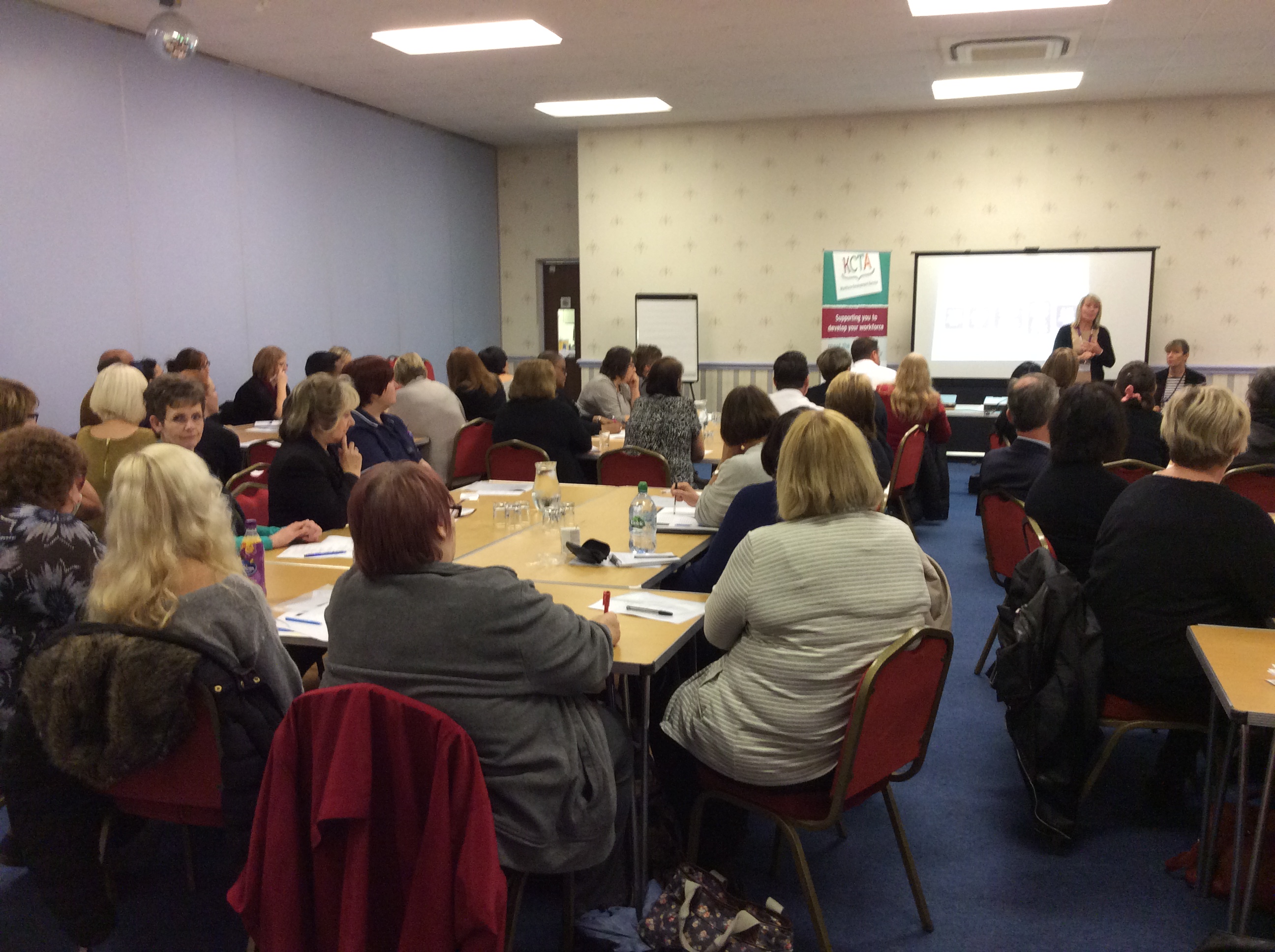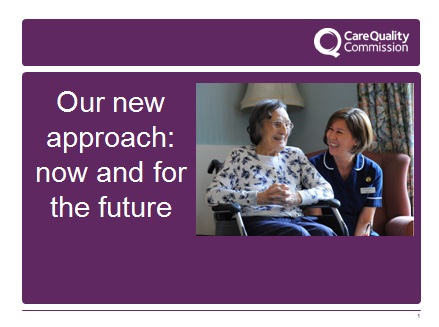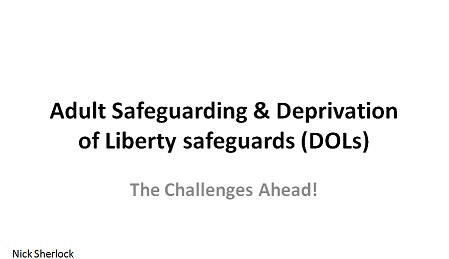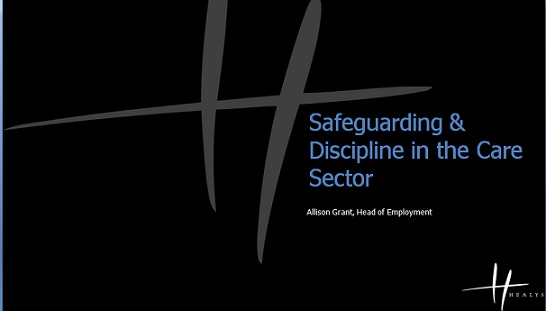 ---
Feedback from recent KCTA Seminars
I found this session extremely useful particulary as I'm involved in training new staff
Have found these seminars very useful in preparing for CQC visit as very good value to national care conferences
Useful and practical presentation
On average 76.07% of attendees rate our seminars as "Excellent" or "Good"
---
It's no surprise some find grilling chicken more appealing than frontline care work
Care home staff are among the poorest paid workers, despite their highly skilled role, and the national living wage will do little to bring new people into the sector or increase job satisfaction.
To read full article click here
---
SCIE: End of life care
Information and links for professionals who support people and their families at the end of life
Social Care Institute for Excellence
---
Fire Safety Seminar 21st July 2015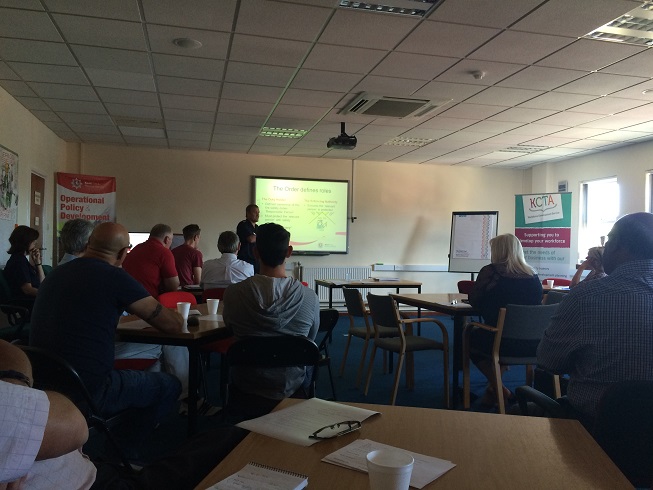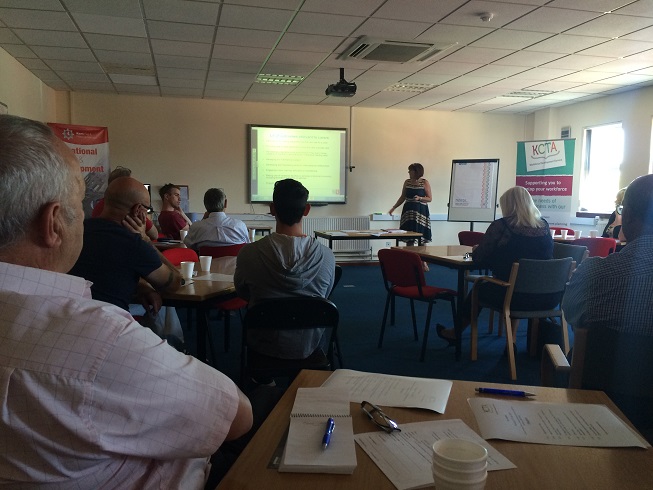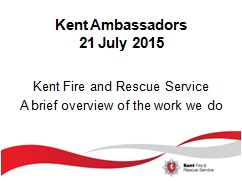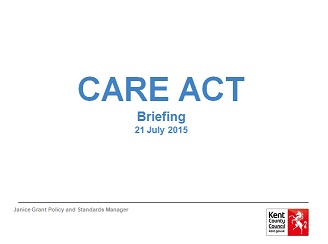 ---
Setting up and running an I Care...Ambassador service
---
Importance of nutrition in older people Seminar 23rd June 2015 Presentations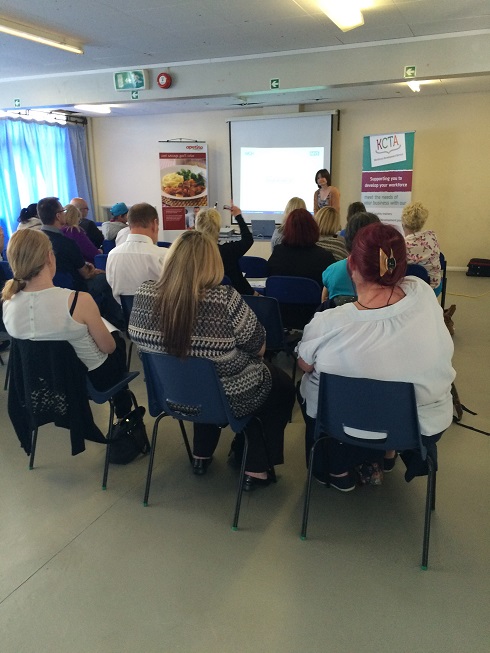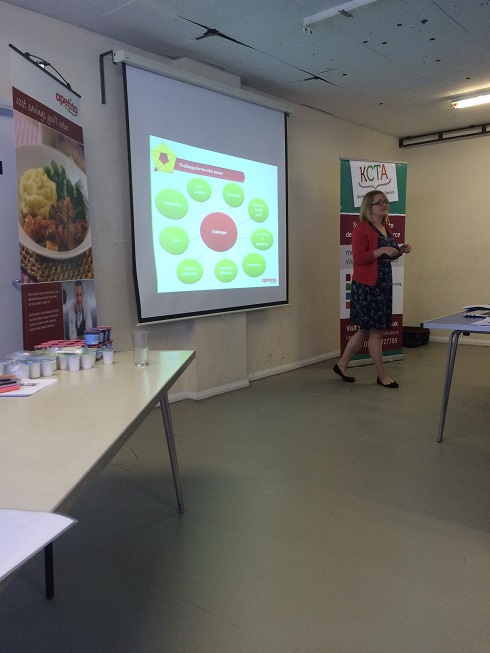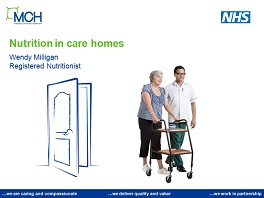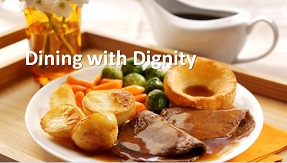 ---
Registered Managers Network